Push notification
is a new email
WebPush brings push notifications
to HubSpot websites natively, without friction.
Sign up with HubSpot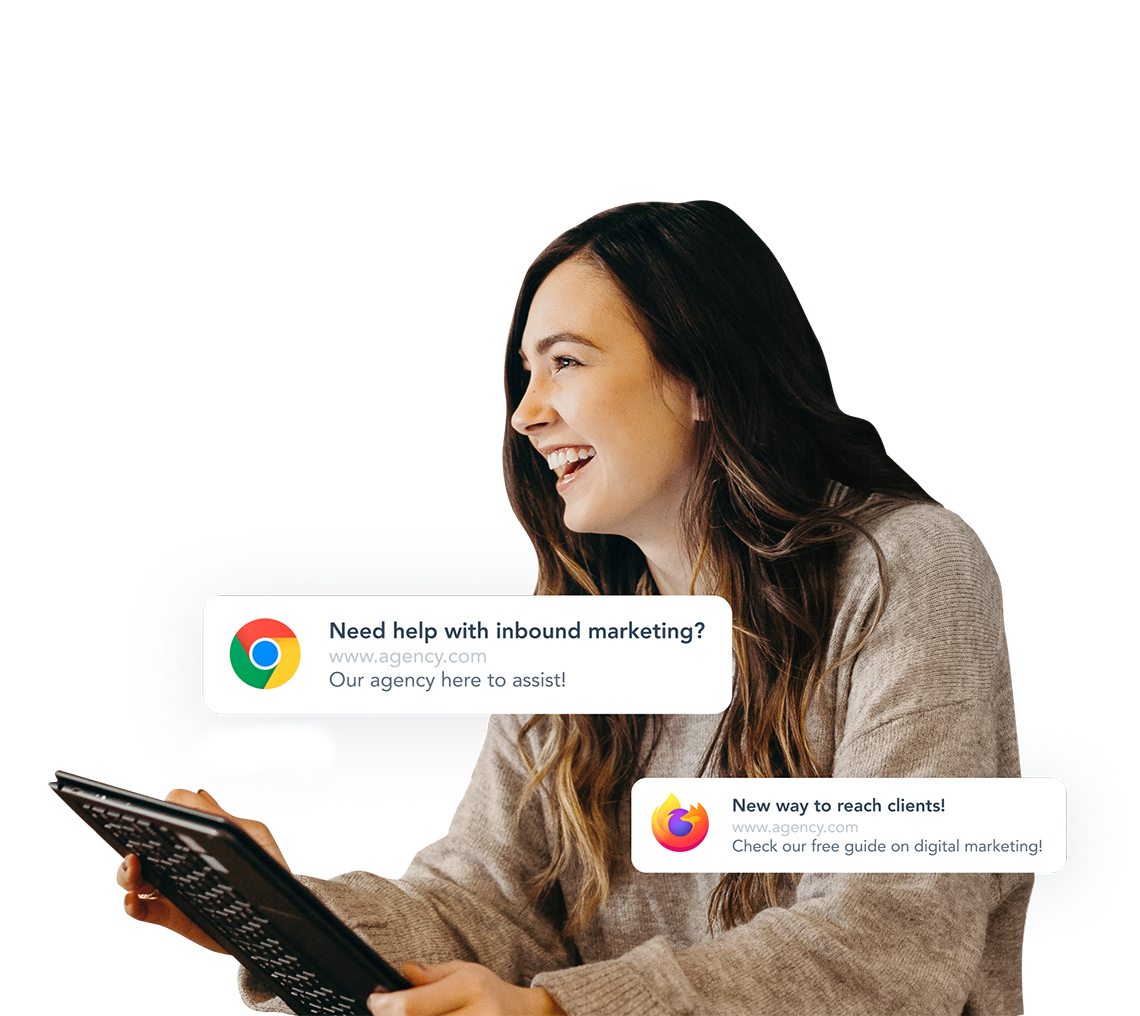 Make more out of your HubSpot website
Easily integrate WebPush with HubSpot CMS & send relevant messages to your website visitors, even after they left.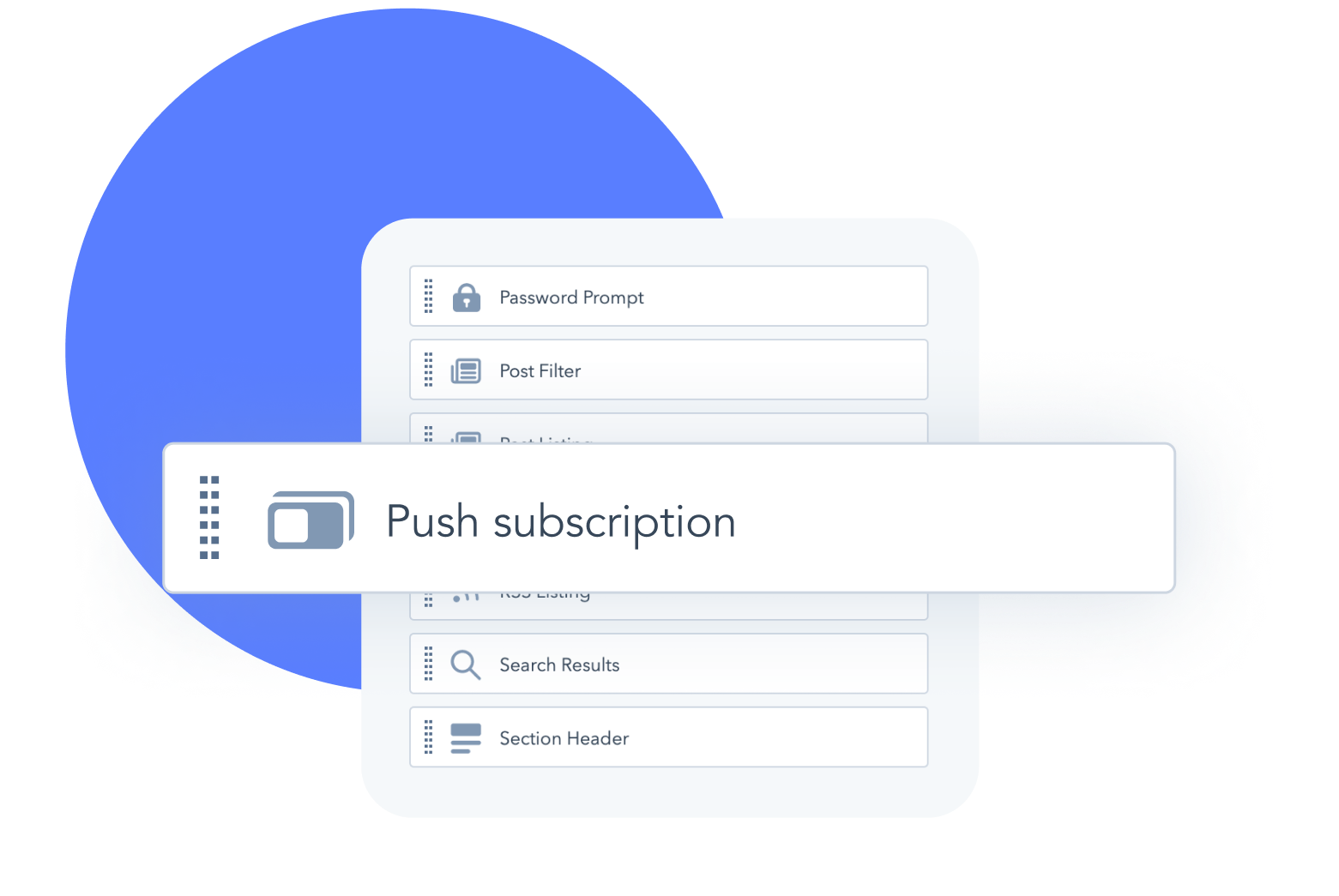 Intuitive theme module
Let visitors sign up for push notifications cleverly and discreetly with a dedicated subscription section, added within HubSpot content editor as a theme module.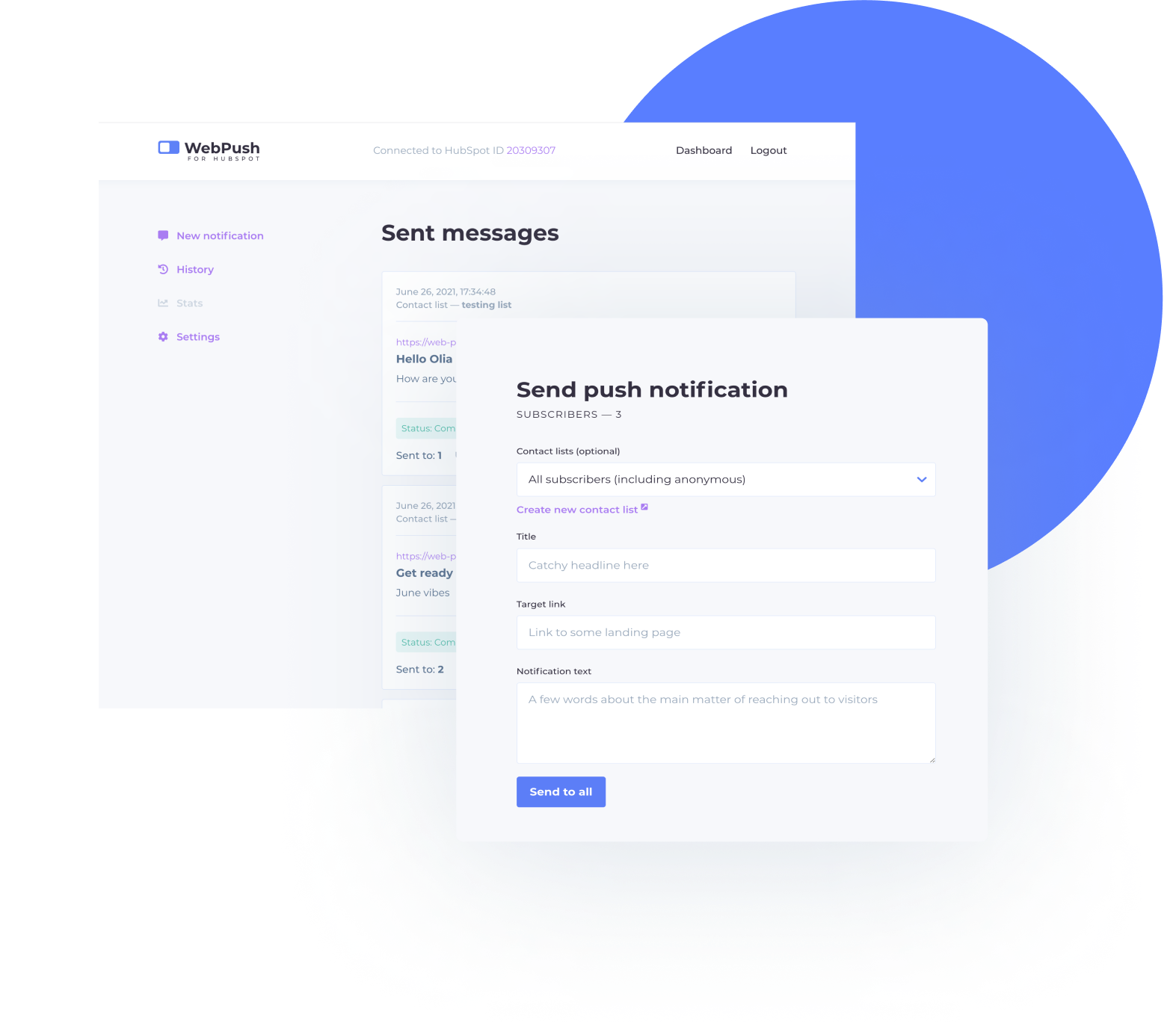 Easy to use dashboard
Create, send, and analyze push notifications within the straightforward and secure dashboard, one place to handle it all.
Send in all popular browsers
Get in touch with your audience in the environment of their choice — Chrome, Firefox, Opera, and Edge. Both desktop and mobile.

Add a valuable asset to your marketing toolkit
Code-free installation
App installation is seamless with a few clicks and the familiar HubSpot page content editing experience. No additional knowledge is required.
CRM empowered messaging
Send push messages based on HubSpot CRM data and user behavior to reach your audience at the right moment.
Direct message experience
Target an individual contact and speak to them directly through a direct push message from HubSpot CRM.
Flexibility of push sending
Send push messages automatically within workflows and manually via dedicated forms. Notify a single contact from the contact's profile or reach out to a group of contacts.
Contact's push events register
Get an insight into specific contacts and push messages sent to them. All of the events are available on the contact's timeline page.
Power of segmentation
Send push messages to contact lists or a segmented group of contacts based on various criteria.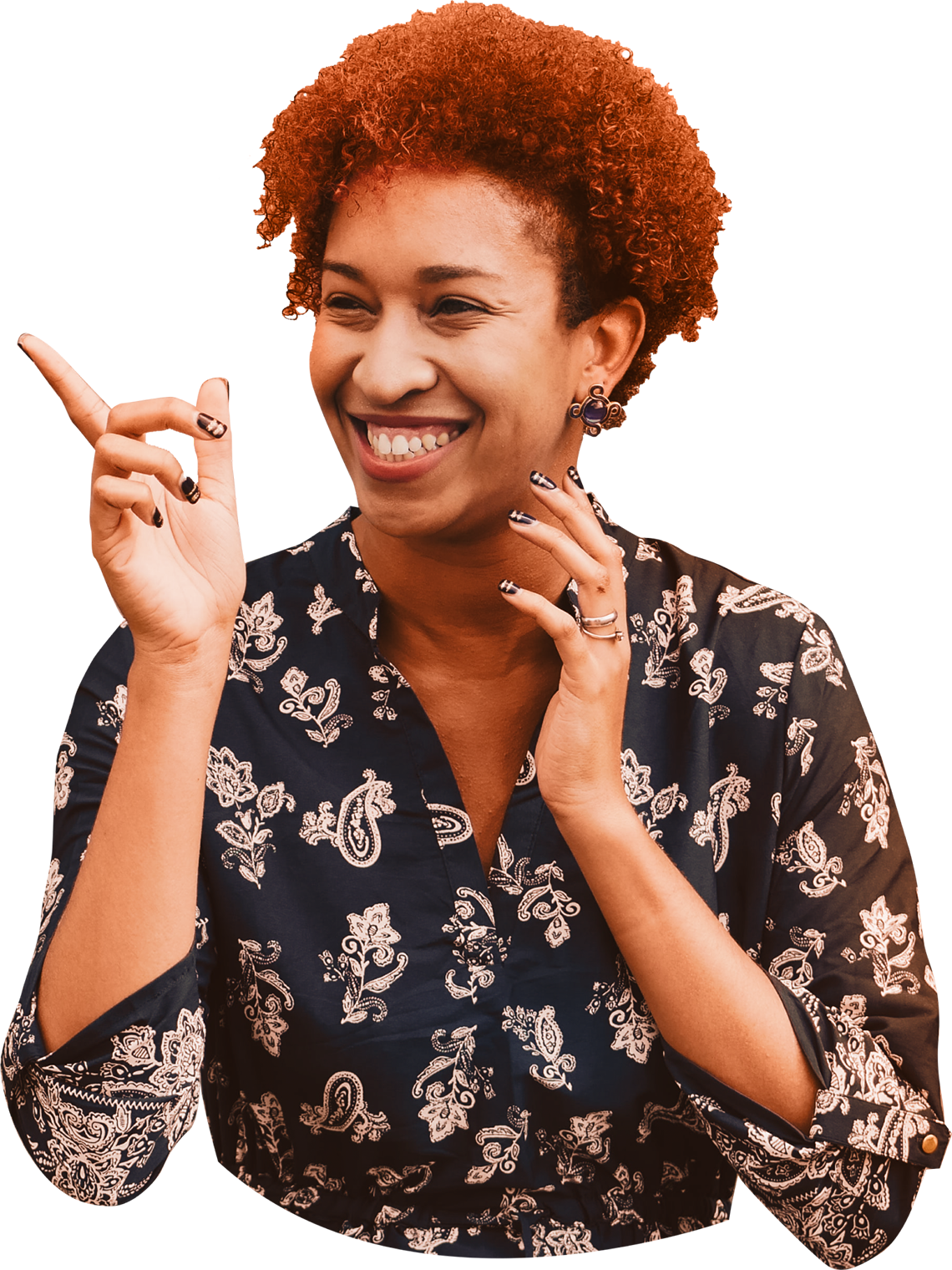 Exclusive design and custom development
Web push notifications server can be fully tailored to specific marketing and technical requirements of your business.
Ask for a custom solution